The IQF General Assembly is the supreme governmental body, formed by associations in their own inalienable right and in absolute equality. It adopts its agreements by the majority principle or by internal democracy.
The permanent management body of IQF is the Board of Directors, which governs, develops and promotes, and coordinates the National Governing Bodies and the Associations of its members.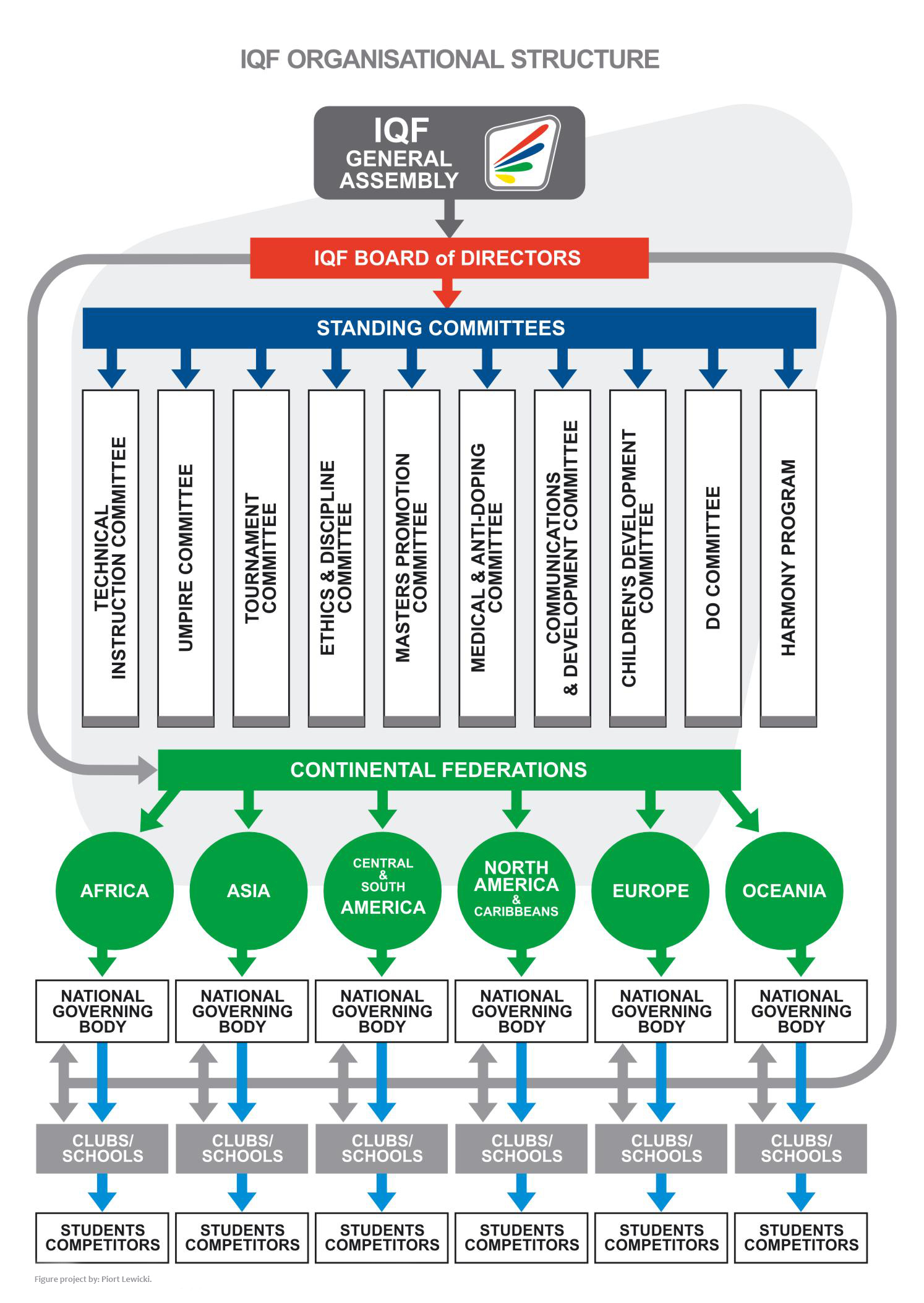 IQF Board of Directors in 2020-2024
The Board of Directors shall be elected by the IQF General Assembly on a proposal by the Associations that integrate the Federation and shall consists of: President, three Vice-Presidents, Secretary General, Treasurer, Director and up to four Members.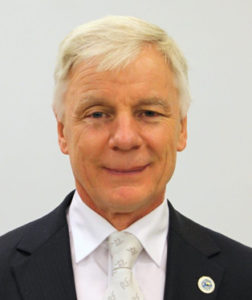 Grand Master Paul Weiler
President
Germany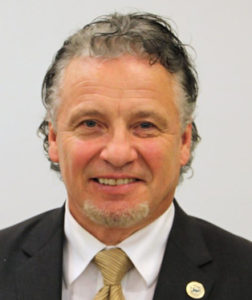 Master Clint Norman
Senior Vice President
Canada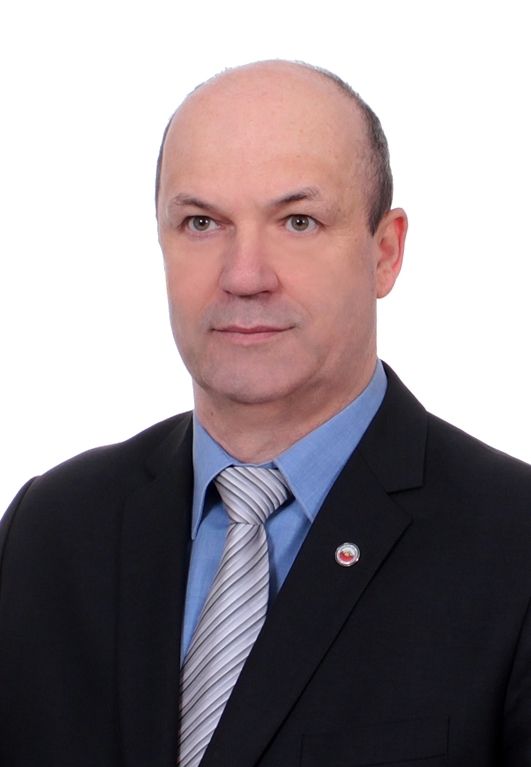 Master Tadeusz Loboda
Secretary General
Poland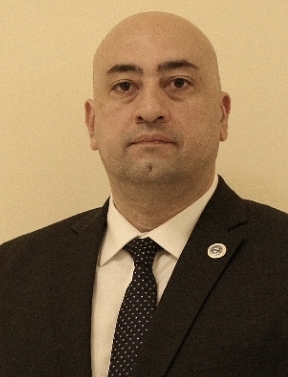 Mr. Leonardo Oros
Treasurer
Israel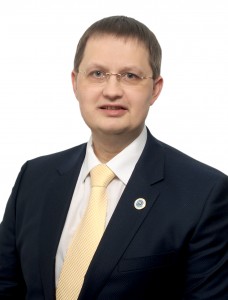 Master Lazaros Tsilfidis
Vice-president
Russia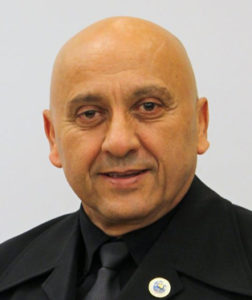 Grand Master Michael Daher
Vice-President
Australia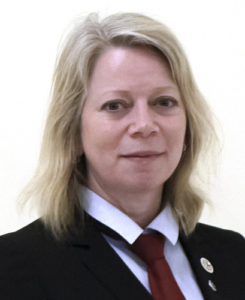 Ms. Mimmi Oskarsson
Board Member
Sweden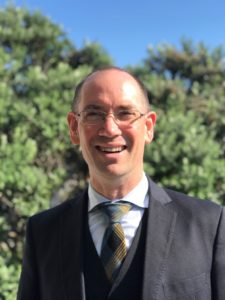 Master Mark Banicevich
Board Member
New Zealand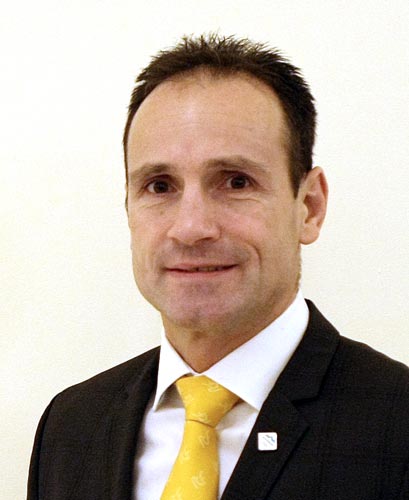 Master Tomaz Barada
Board Member
Slovenia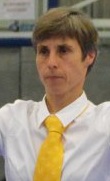 Master Annick Van Driessche
Board Member
Belgium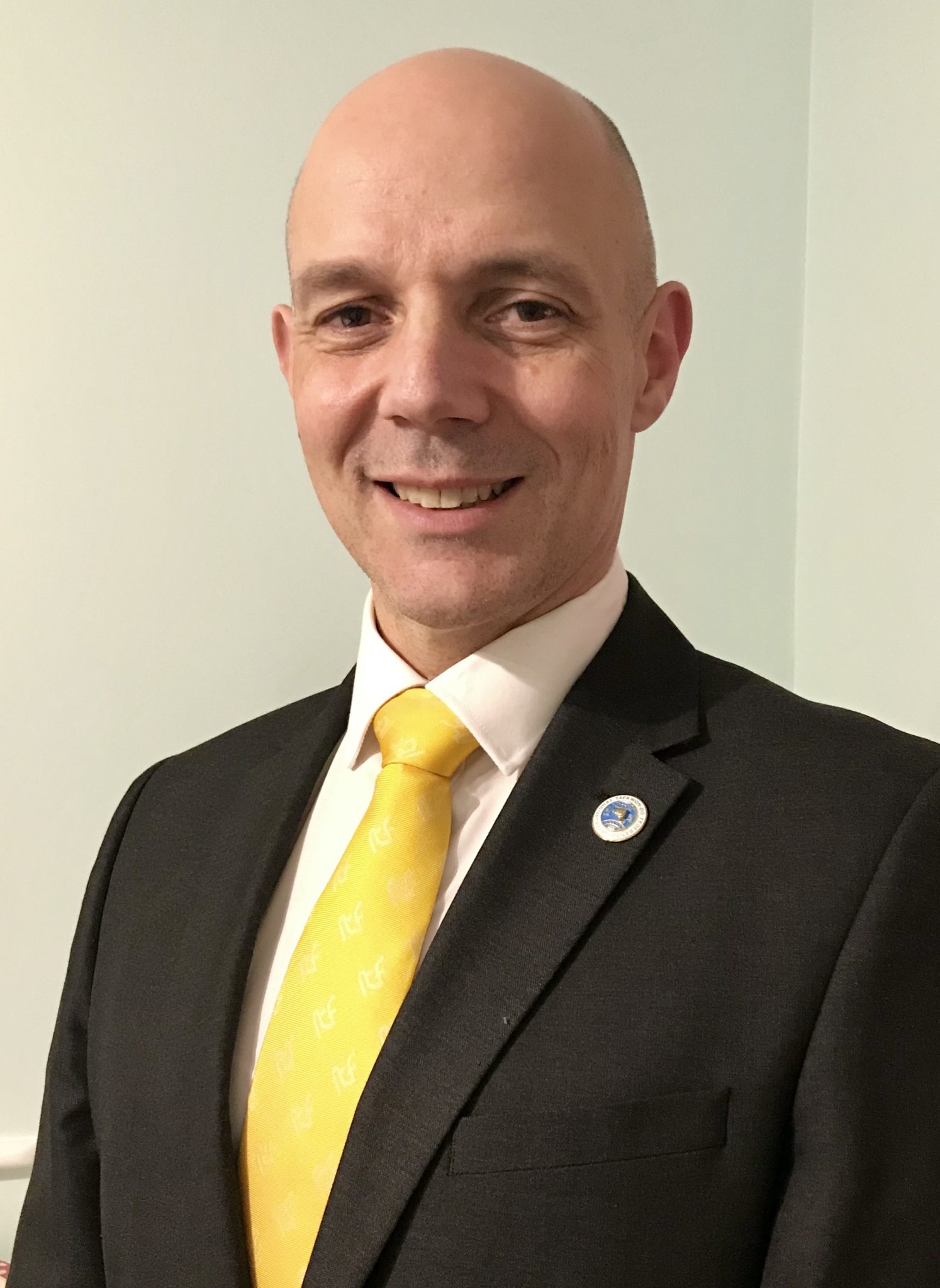 Master Philip Lear
Board Member
England
---
IQF Board of Directors in 2015-2019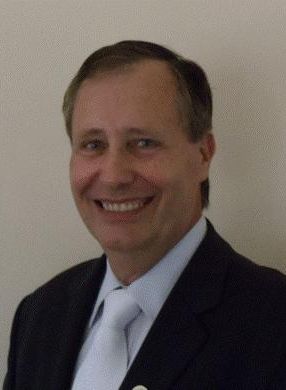 Mr. Pablo Trajtenberg
Grand Master Paul Weiler
Germany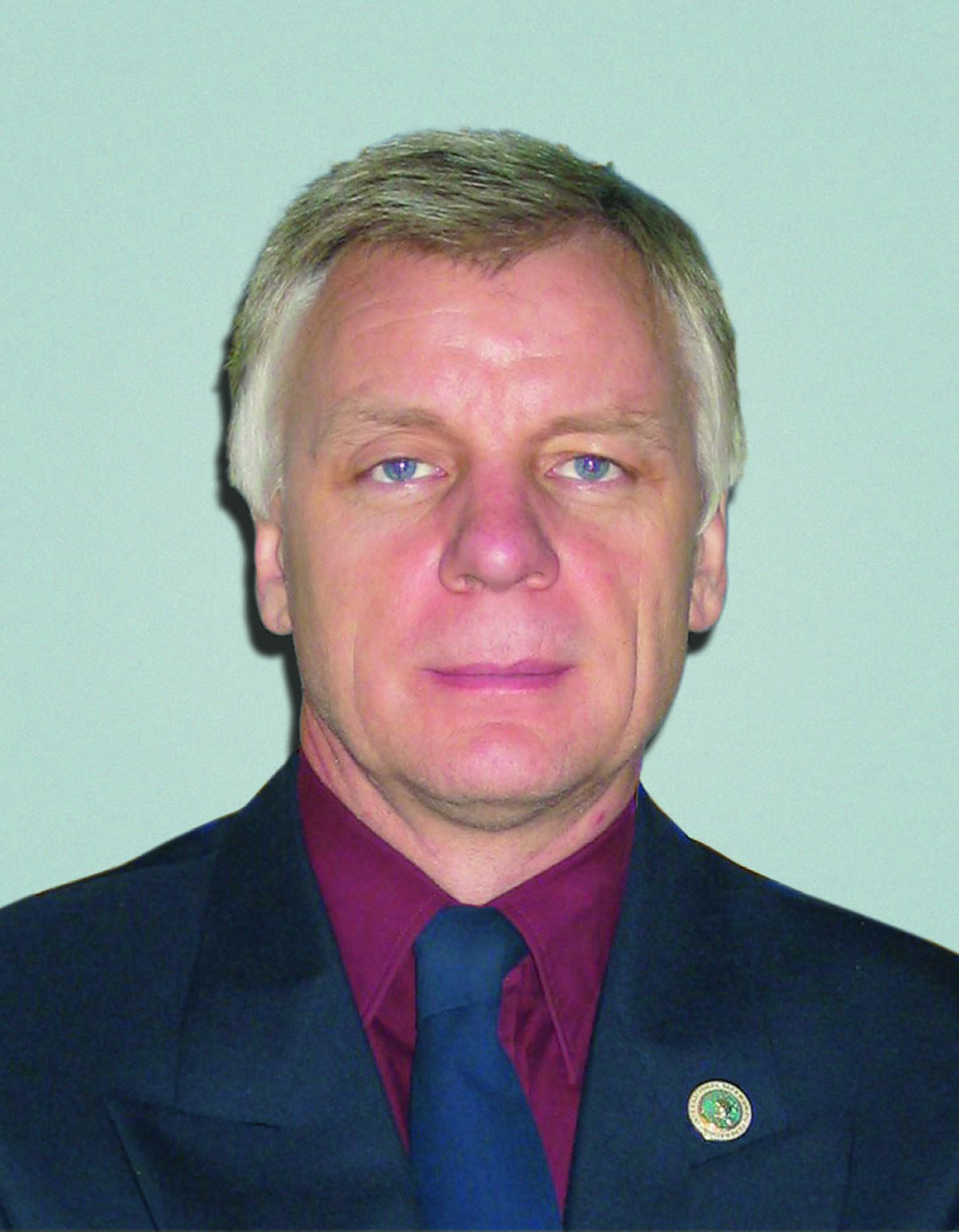 Mr. Paul Weiler
Senior Vice President
Germany
pweiler@iqfed.org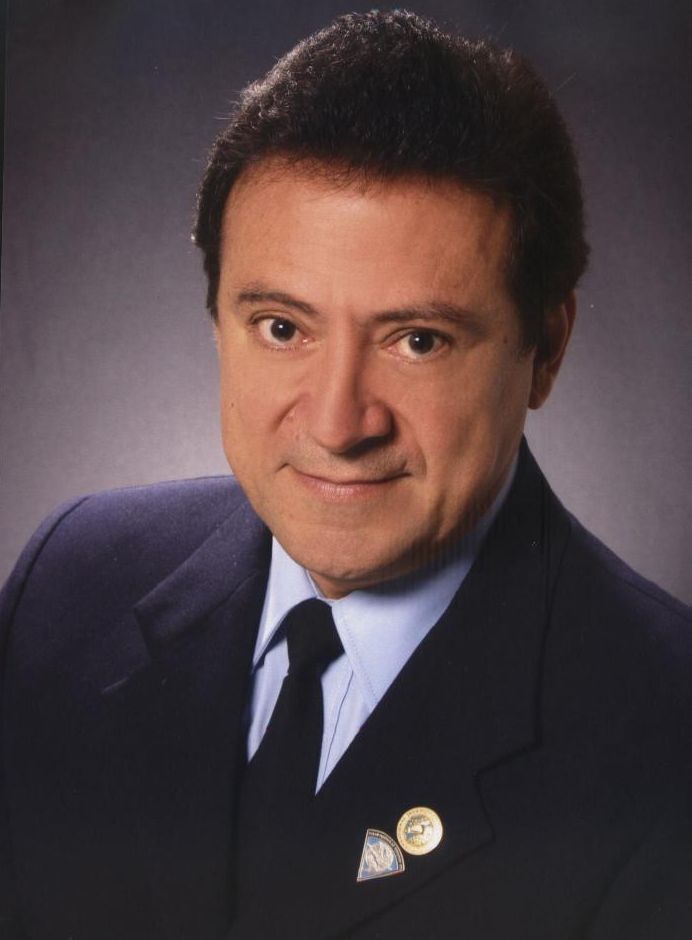 Mr. Javier Dacak
Vice President
Paraguay
jdacak@iqfed.org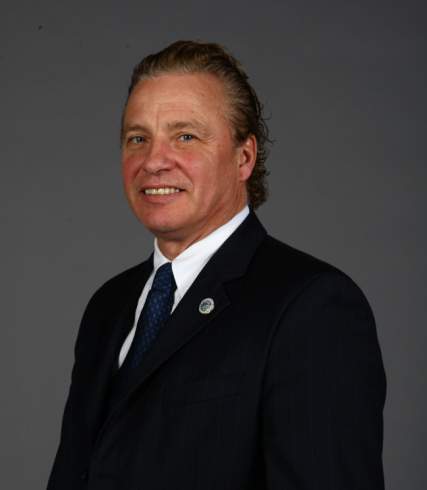 Mr. Clint Norman
Vice President
Canada
cnorman@iqfed.org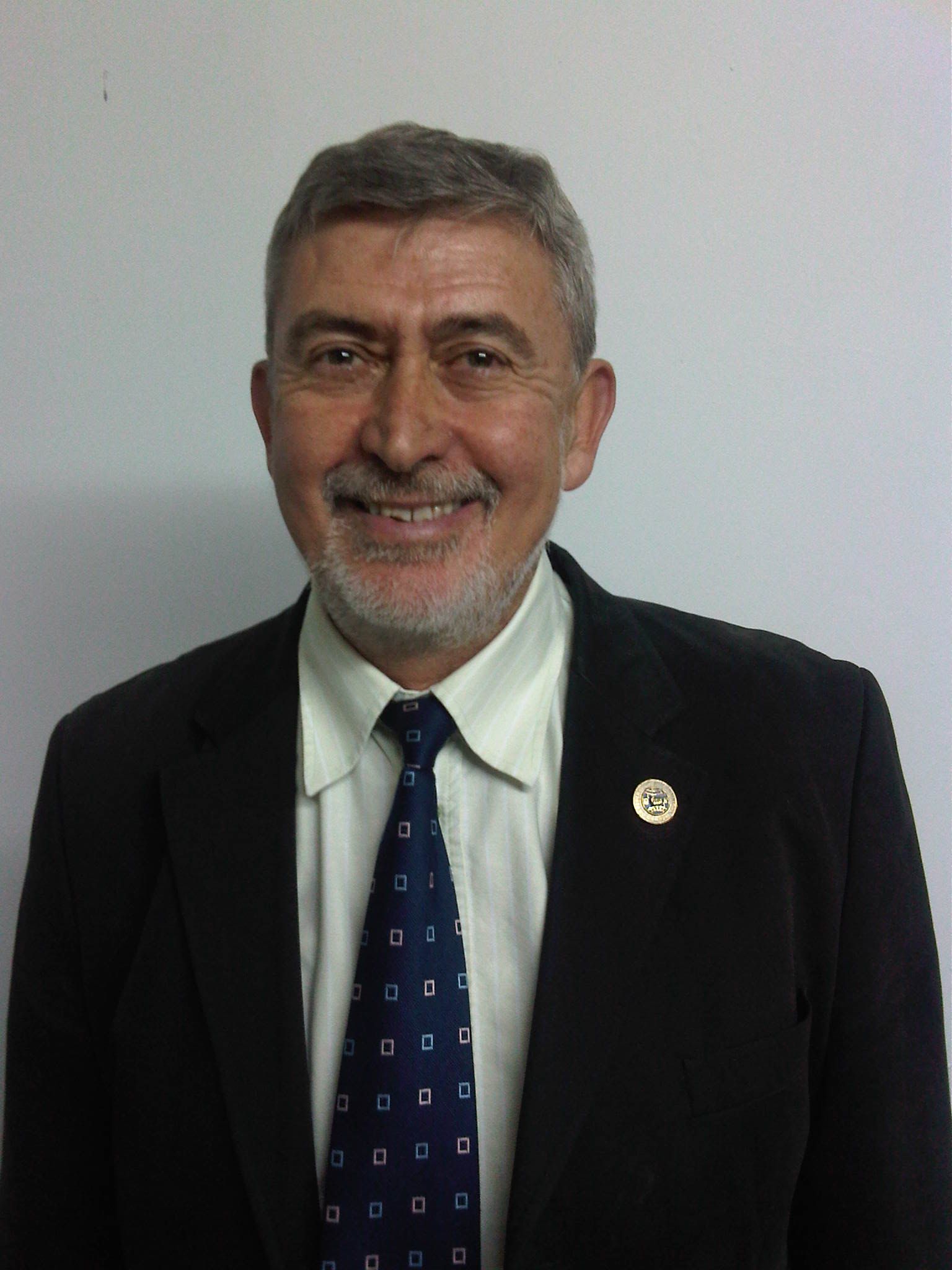 Mr. Juan Ferrando
Secretary
Spain
jferrando@iqfed.org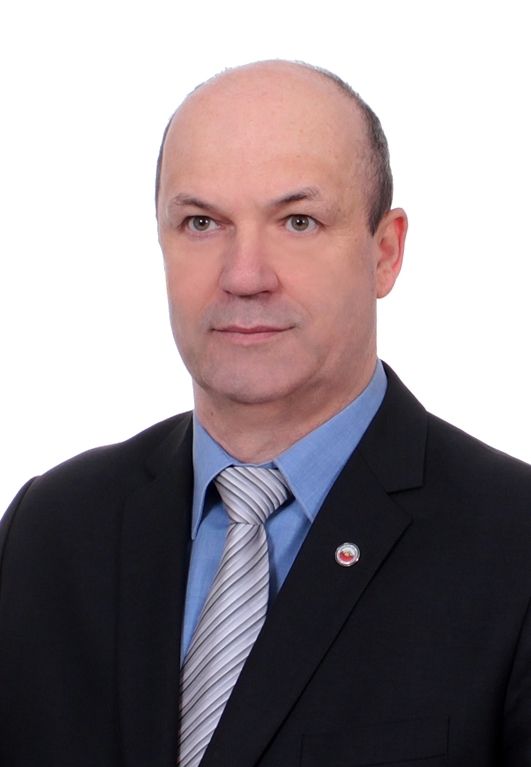 Mr. Tadeusz Loboda
Treasurer
Poland
tloboda@iqfed.org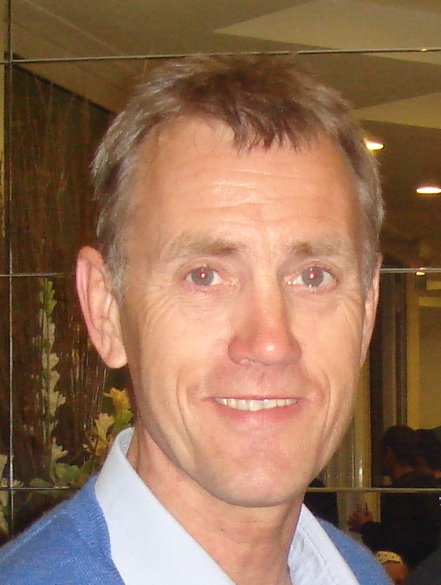 Mr. Willem Jacob Bos
Director
Italy
wjbos@iqfed.org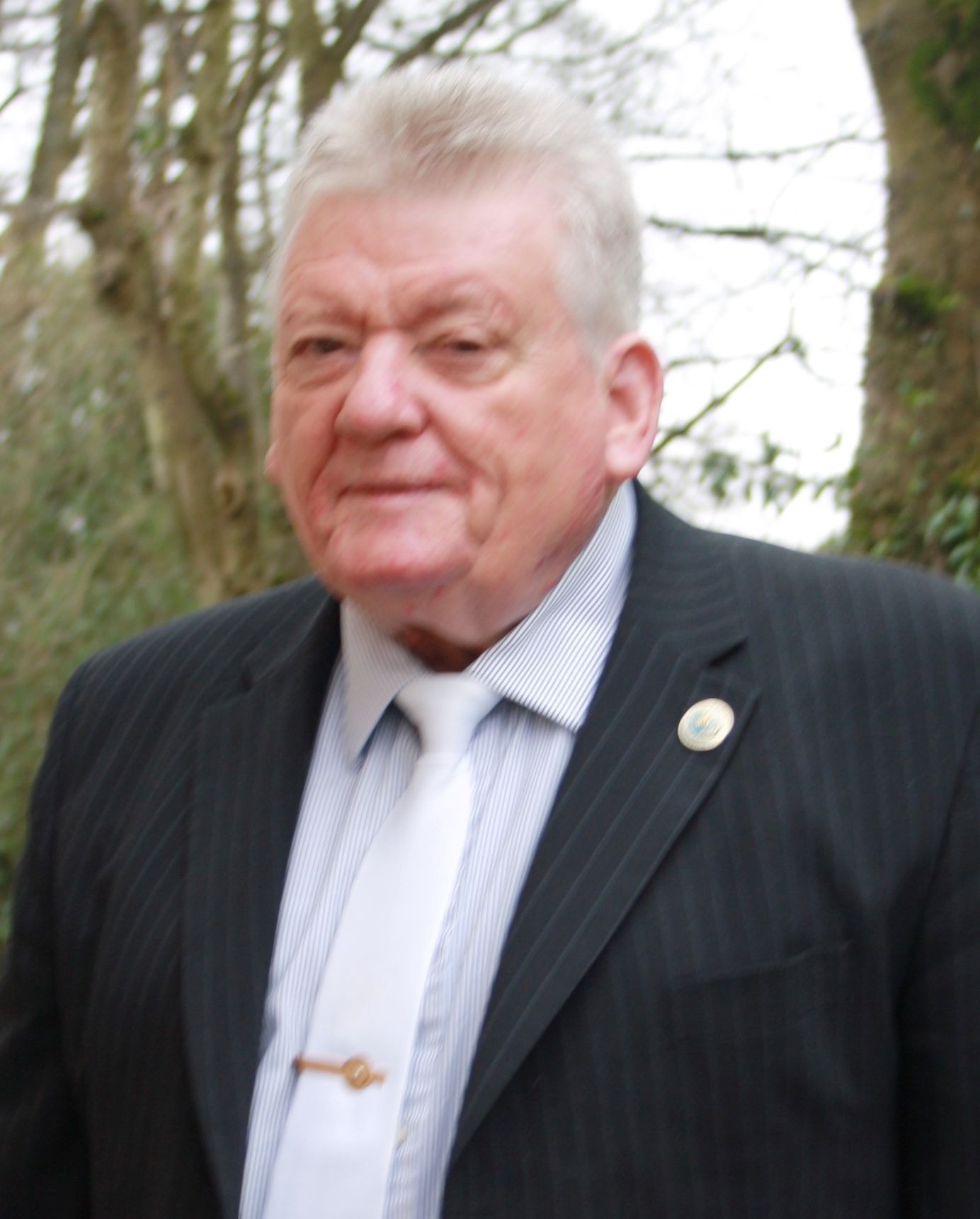 Mr. Thomas MacCallum
Board Member
Scotland
tmcallum@iqfed.org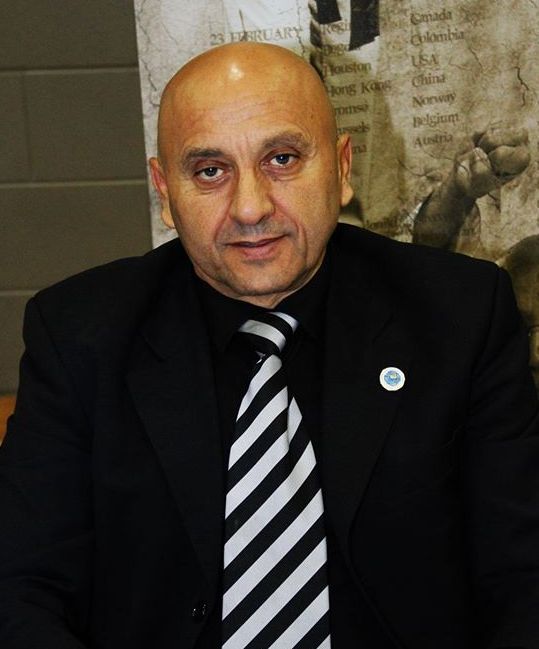 Mr. Michael Daher
Board Member
Australia
tmcallum@iqfed.org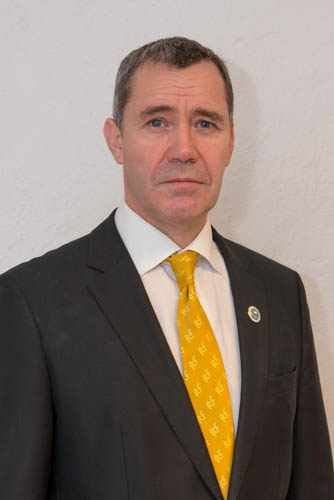 Mr. Per Andresen
Board Member
Norway
pandresen@iqfed.org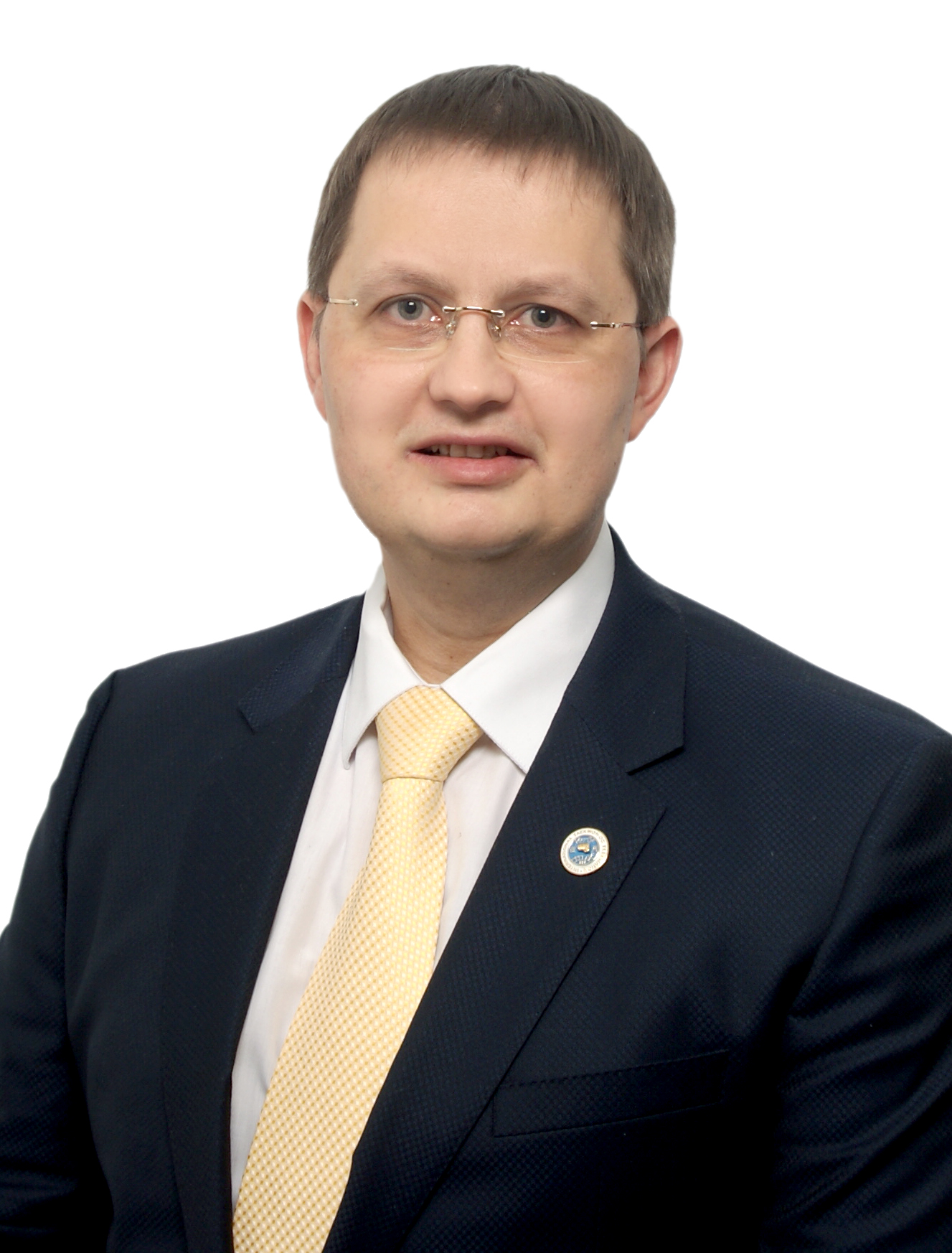 Mr. Lazaros Tsilfidis
Board Member
Russia
ltsilfidis@iqfed.org